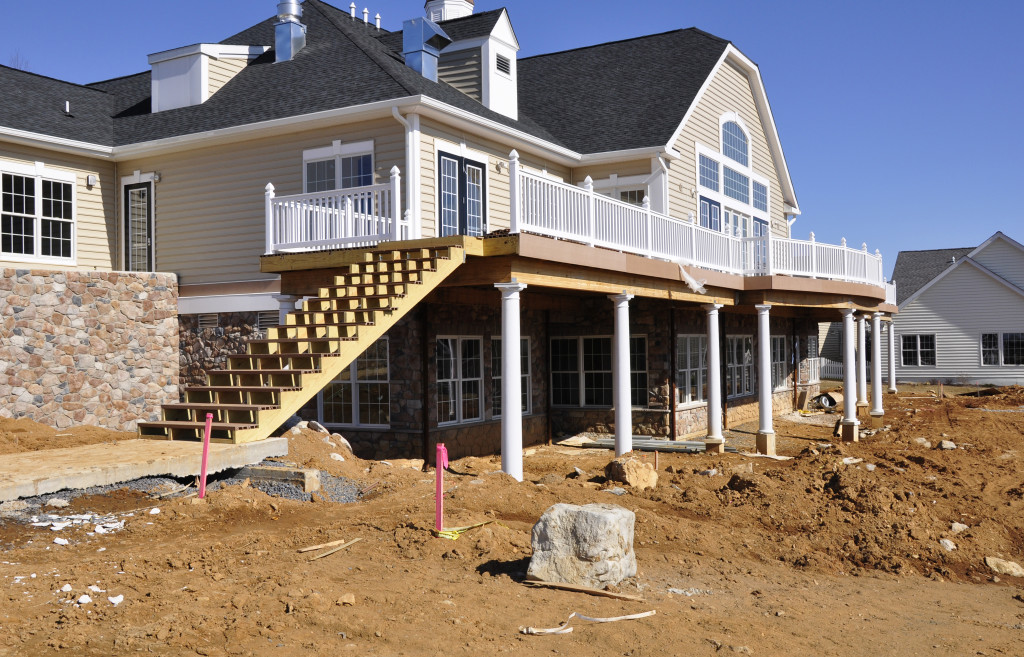 There is much to be said about the safety of your home and your family's safety during drastic measures and disasters. Nature has its calling during certain seasons, and your family should be prepared for them by an insulated concrete forms safe home. Here are some safe home facts.
What are safe homes? A safe home provides energy efficiency, durability, air tight walls and last longer than traditional home construction.
Insulated concrete forms provides energy efficient insulation and construction for your home. The energy efficient value uses anywhere from 30 to 45% less energy than the stick frame construction.
Building a safe home will give your home the durability and air tight walls for whatever weather comes your way. The durability and air tight quality leaves your safe home with no warping, no twisting, no shrinking and no cracking. The air tight feature eliminates gaps and air leaks found in ordinary construction methods and lets you live comfortably in your home away from pollen and dust.
Safe homes made from insulated concrete forms are long lasting. They are a solid investment because they continue to offer the low cycle costs that are utility bills and reduced insurance premiums. The security features of the safe home is superb.
The great investment for an insulated concrete forms safe home is that they don't appear any different on the outside and inside to any other home. Everything that secures the home is constructed within the foundation and walls.
Most homes today are seeking out the builders to construct their homes to be indestructible against hurricanes, tornadoes and super storms. Safe homes also are made to protect your home and family against invasion.
These type of home constructions are done all over the nation. Different areas of the United States experiences various disasters whether it be a hurricane, tornado or earthquake. Insulated concrete forms can be built with inches of concrete thick that allows it to be wrapped with a rubber material for that added waterproofing protection.
The protection of the concrete wall structures will block to wind, while waterproofing your home.
Candace Jackson stated from the Wall Street Journal, "It's basically a bunker-style home we're talking about. If you had a major storm, a major flood, a major anything, this home is not going anywhere."
Even though the home appears the same on the exterior, the little touches that make these safe homes safe and durable goes a long mile.
Some of the features in these safe homes built with insulated concrete forms are incredible. Wine cellars can double as an underground bunker for weather and storms. Different rooftops can feature a safety escape with an exit roof. Elevation measures and imported windows are imported to resist up to 150 miles per hour winds.
As for other features, the walls are made of reinforced concrete. Certain windows can withstand traveling at 40 miles per hour to be tornado resistant.
Insulated concrete forms offers many options for a safe home and to make you feel comfortable and secure within your home.
Connect with us on Facebook and Twitter for more information on energy efficient homes!