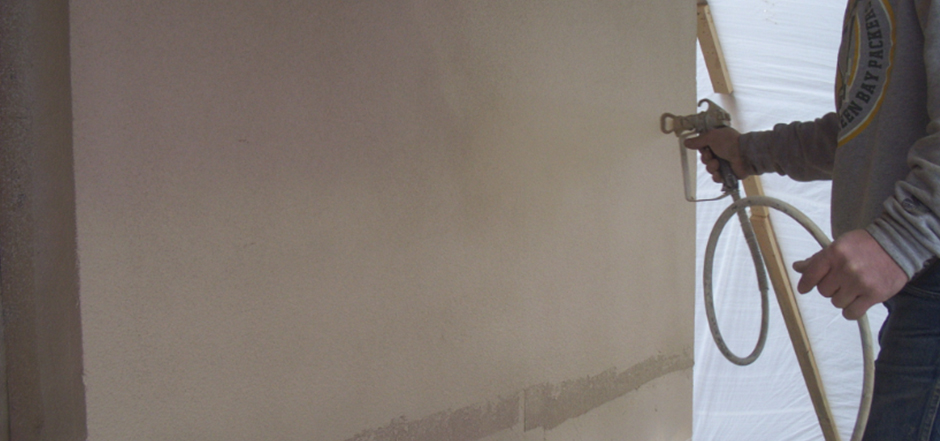 In order to construct ICF homes providing the many benefits such as lower cooling bills, it has to incorporate some of the ICF products.
Whether you are a contractor or want to take on the Do-It-Yourself route, ensuring you have the right tools and products to result in an ICF home is essential. ICF homes benefits your overall living with lower cooling bills, better insulation than traditional homes, and energy efficiency.
With lower cooling bills, ICF will lower the monthly utility costs for your home along with provide better insulation and home energy efficiency elements. Here are some products to consider when building an ICF home.
Polar Panel
The Polar Panel is a light weight material that provides expanded polystyrene foam that extrudes through the PVC channels of the structure. It provides high strength composite connector ties. The best part about the Polar Panel is that it can be used on residential or commercial buildings. Other siding mechanisms such as Stucco or brick can be applied on the outside of the ICF panel. The benefits to the Polar Panel are that it provides strength to withhold a storm and more economical way to heat and cool your home. One of the best products out there to get the job done.
InsulBuck
Looking for an alternative to wood or vinyl, ICF InsulBuck creates the insulation your home deserves. Whether it's cold or hot outside, your home will be insulated to lower cooling bills and heating costs throughout those months. The cost of the InsulBuck is less expensive in the long run compared to traditional wood frames. It maintains the ultra-energy efficiency that ICF speaks for and provides a home. The best part about the InsulBuck is that is "truly Green" meaning it is made from recycled materials with zero waste, and can accommodate any ICF project.
Sure Crete
Sure Crete is a light weight wall spray that increases the flexibility and strength for your ICF home. The co-polymer based coating is also a fire rating, and "R" value of exterior surfaces. It is also a versatile product that can be utilized in many different ways. Not only can use this product for your home's structure, you can use it for fire surroundings, fire places, Stucco replacement, exterior wall coatings and even interior decorative wall coatings. The possibilities are endless with Sure Crete!
Helix Micro-Rebar
Helix Mirco-Rebar is one of the strongest elements to ICF homes and other structures such as grocery stores, airport terminals, hospitals and storm shelters. The product can provide a 40% stronger concrete section that's able to absorb 200% more energy and can help achieve energy efficient living, especially LEED. Helix has the strength and flexibility in order for it to add resistance to cracking. This product is great for areas that are hit with tornadoes.
Insulated concrete forms has various solutions for homes that want to live a "greener" life and help provide lower cooling bills and utility costs.
Connect with Greenline Insulated Forms on Facebook and Twitter to learn more about our green ICF products.