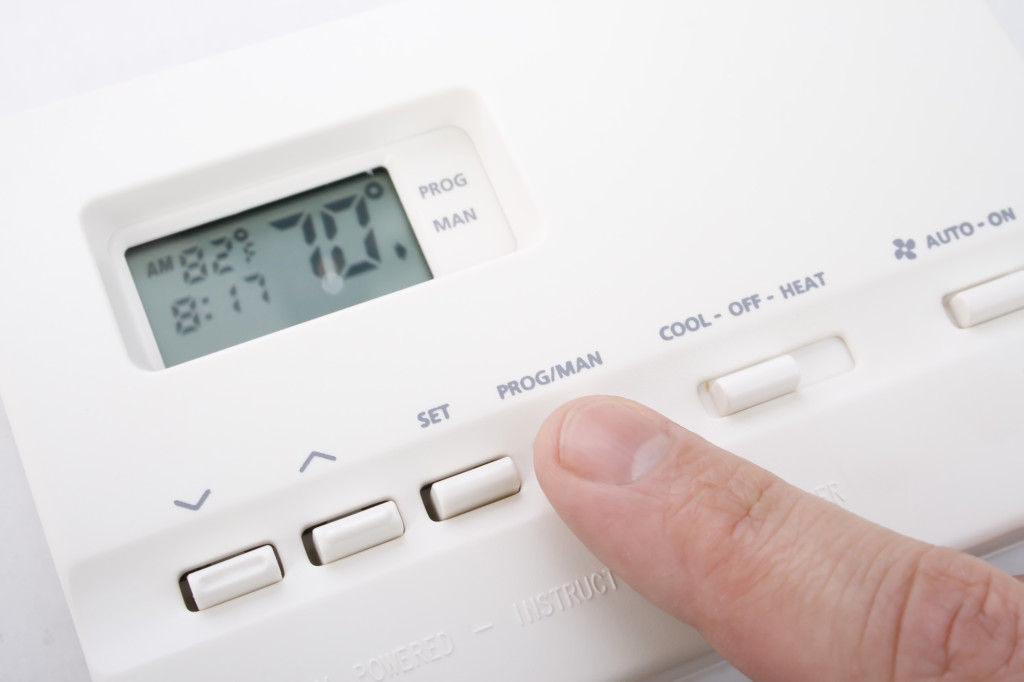 It's that time of year again when you need to cool your home during the hot summer days. How are you going to cool your home without spending outrageous bills? Insulated Concrete Forms are the one way to lower cooling bills within your home.
ICF wall systems provide a great amount of reduction in cooling costs. The cement forms are made to keep out hot air compared to conventional construction. What is the significance behind ICF wall systems?
ICF provides a 40% reduction in cooling costs compared to conventional construction. Wood is not near the insulator that fiberglass or other wall bat insulation. Combine the thermal mass of concrete and insulation value of high-density, expanded polystyrene with airtight construction and you will have a home that uses 30 to 45% less energy than stick frame construction.
The way ICF works and saves you money is due from its insulation value, tighter construction and temperature-evening thermal mass of the walls that conserve the cooling energy much better than conventional wood-frame walls. It will greatly reduce bills and allows for less energy within your home.
Stated from TF Systems:
"A typical 2,000 square foot home in the middle section of the U.S. will save approximately $1,500 in heating and air conditioning costs each year. The smaller heating and cooling equipment needed for such an energy-efficient house can cut construction costs by an estimated $500 to $2,000."
Some of the products we carry for ICF systems are Polar Panel, TF Forming and Insul-Deck. All of these ICF products are made from the most durable materials. When you build with ICF, you're getting the top quality in all aspects because it replaces the dimensional lumber of a conventional home. ICF won't leave your home with warping, twisting, shrinking, cracking or dry rot.
Our ICF wall system components offers insulation, while creating a vapor barrier. Choosing the ICF systems that are energy efficient homes will allow your house to last anywhere up to 500 years. Even though the costs of construction and maintenance are similar to 2 x 6 framing, your home will require smaller heating and cooling which will lower cooling bills.
Nobody wants to spend outrageous costs for cooling their home. Staying cool in those hot summer days is a big plus for a lot of people. Blocking out the heat waves and air will reduce the amount of cooling you'll have to pull from an air conditioning unit or system. This will allow your home to use the overhead ceiling fans a lot more than cranking on the air conditioning.
Energy efficient homes are great for lowering cooling costs, but also come with a lot more durability and features. ICF homes are capable of holding up against strong winds and storms. They also lower other utility costs due from the concrete cement walls. Another great feature is for bugs to less likely enter your home because the walls are concrete opposed to traditional wood walls.
Lower cooling bills and stay cool this summer with ICF systems.