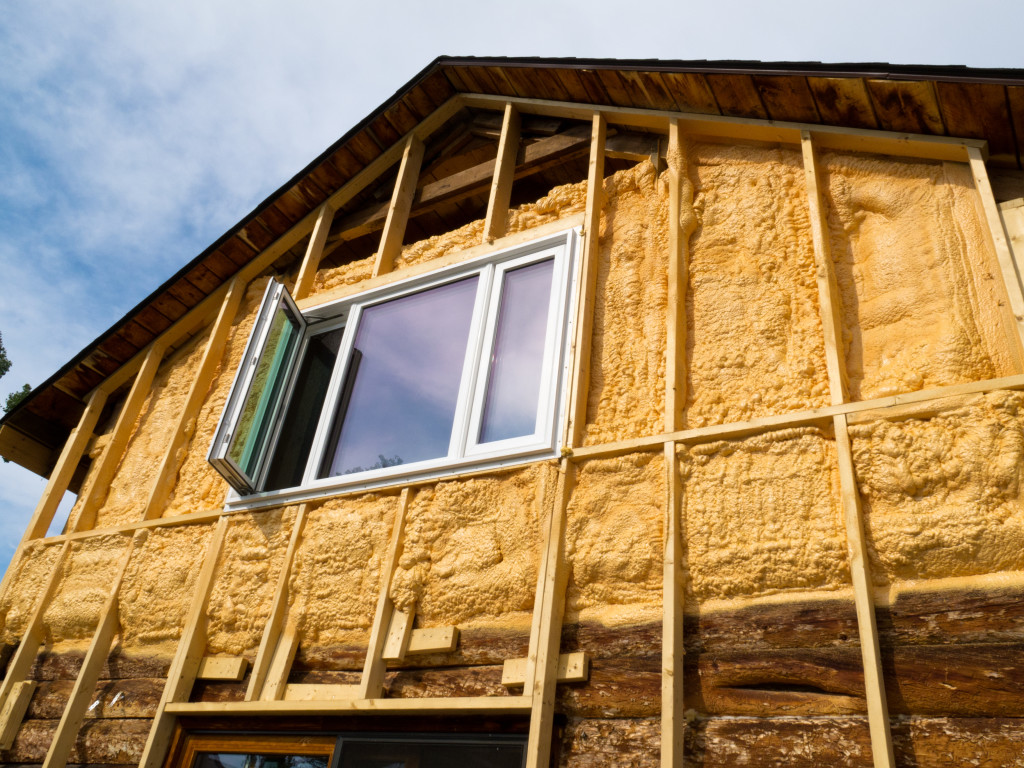 Are you considering a more efficient way to insulate your home? There are many benefits in choosing the right insulation and building systems such as insulated concrete forms.
Insulated concrete forms adds the most beneficial and efficient elements that your home needs to function properly. If you're looking to cool your home, save energy and keep costs to a minimum, the TF Forming Systems is the right move.
TF Forming Systems is the vertical insulated concrete forms that will provide an energy efficient and disaster resistant building system. Different components go in to creating the best insulation for your home.
The insulated panels used for ICF are made from expanded polystyrene EPS and extruded polystyrene XPS foam. These panels are what hold the concrete in place. Intertwined within the panels are plastic rails that are used to connect the inside and outside while the concrete is poured. The rails are also used for interior and exterior finishes.
After the concrete is poured between the panels and rails, the insulated concrete form is created. This creation provides the energy efficient and disaster resistant components for your home along with being sustainable.
What is the significance of having vertical opposed to horizontal? ICF wanted to go a different route by using vertical ThermoForm panels for installation and construction purposes. The originality of the ThermoForm insulated concrete form is that it is the most widely used vertical ICF out there. The vertical functionality and benefits it offers is tough for competitors to compete against.
ThermoForm offers multiple benefits. These benefits include flexibility, strength, high value, eco-friendly and superiority against sound.
TF Forming Systems offers flexibility due to the vertical build. It brings together intricate design qualities for different homes that feature arches and curves within their build. It provides structural strength with the concrete walls and the foam surrounding the wall. TF Forming Systems offers high thermal value with the 2 inches or more used for the EPX and XPS foam. This foam creates the higher value because it greatly reduces heating and cooling costs.
ICF is one of the leading in environmentally friendly with green building. ThermoForm uses recycled materials and lowers carbon footprint over the life of the home. It is also superior to sound reduction from the combination of the concrete and foam. It acts as a highly effective sound barrier making it difficult for sound to travel into the home.
Why choose ICF TF Forming Systems for your next build or current home? It will be easier to maintain your home from a cleanliness perspective, cost perspective and heating/ cooling perspective. ThermoForm is built in a unique vertical mechanism that allows it to be tough against heavy winds and storms.
If you're looking for an energy efficient way to live, insulated concrete forms is the best way to live. Incorporate eco-friendly living and maximum strength for a more efficient way of life.
Connect with Greenline Insulated Concrete Forms on Facebook and Twitter to learn more about ThermoForm and our other energy efficient products.