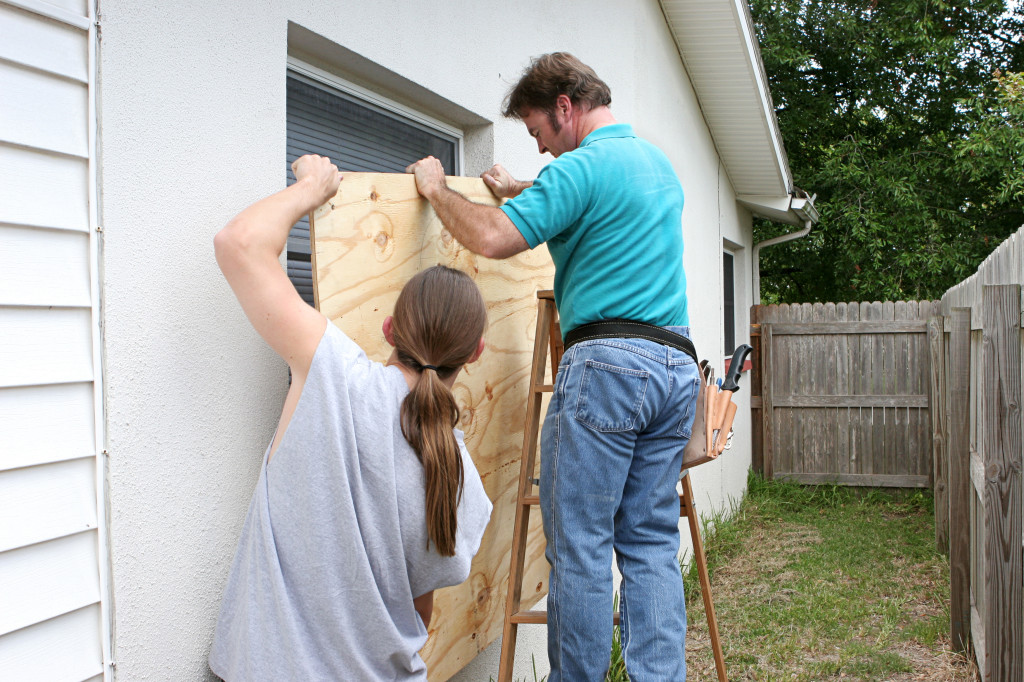 ICF Homes- LEED Pts
Everyone who owns a home or plans on building a home will always want the lowest energy costs possible. With the help from ICF homes, that can be possible in many ways. One way is by LEED Points.
You're probably wondering what LEED stands for. It stands for Leadership in Energy and Environmental Design. This is the way the home is built with having the green building certification program that recognizes best-in-class building strategies and practices in order to get the lowest energy costs. Building green can really save you a lump sum of money in the long run.
LEED points are the new and transformed way that architects are using to design, build, maintain and operate buildings, homes and communities.
One of the technologies that ICF homes use is the Insul Tarp, which is an effective insulation underneath the concrete slabs. They are very lightweight and the design integrates three thin layers. It is coated with a durable poly coating that protects the insulated material from damaging surfaces and moisture. This gets placed under the concrete slabs for larger buildings or even homes in order to insulate the structure better and more green efficient.
The Insul Tarp has very quick installation with multiple foam styles to provide under the concrete slabs. The durability of the insulation is cross-woven to prevent any damage, cracks or crumbles during the installation process. For being very green efficient, it acts as a vapor barrier and prevents any random gas infiltration into the concrete slabs. This creates a safe environment for the building or home owner.
In addition to the Insul Tarp, the ICF homes also use an Ultra Tex that is a premium quality elastomeric acrylic that insulates with a ceramic waterproofing texture. It provides strong durability and weather ability. In addition it provides a fire retardant and mildew resistance feature. You're capable of using one or two coats, depending on how strong and durable of an ICF home you want. The different coats are referencing the base coat and top coat for the ICF walls.
The LEED Points featured in ICF homes is a great quality to have when thinking about building or buying a home that has it already. LEED points are energy efficient, durable, air tight and are longer lasting than most homes. When building with ICF homes, it provides your home the benefit of being more durable and safe.
With the spring season in full effect, severe storms and tornados are going to hit Oklahoma in certain areas throughout the season. The warm weather meets the front and you'll need to have a durable ICF home to protect you and your family. This ECO friendly way of building your home will also help with energy costs and maintenance, once a storm hits.
Be prepared for the storm and tornado season with ICF homes.
Thanks for visiting with ICF Homes-LEED Pts! Visit our Facebook and Twitter for updates on ICF homes, energy efficient ways to save money and severe storm safety.